This custom-fitted silicone case offers a simple, stylish, solution to protect your remote starter alarm. Simply slide the cover over your existing remote.
The silicone adds extra grip and feels great in the hand. You'll retain full access to all buttons on your remote.

Highlights
✔️ Protect your remote from drops and wear n tear damage
✔️ Easily slide this case over your remote
✔️ Durable and easy to clean with water.
NOTICE for 7857V Remotes
This silicone cover will cover the charging port on the 7857V. You will have to remove your remote from the case to charge the remote.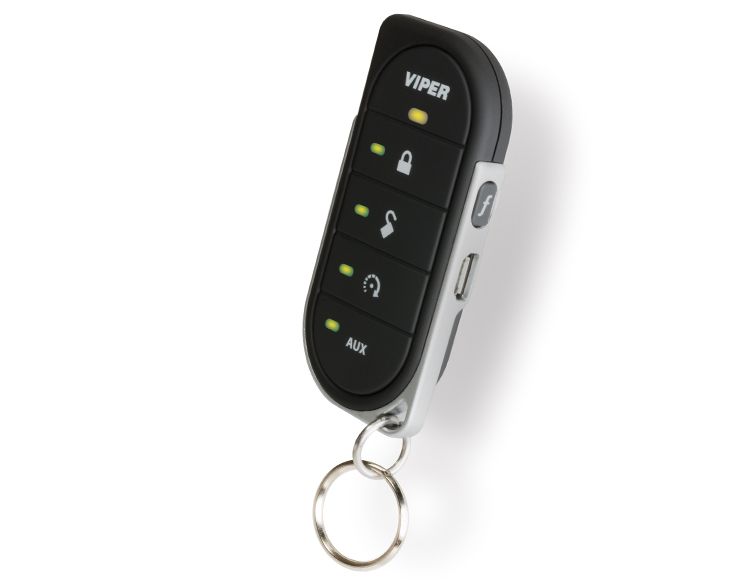 Compatibility
Fits Viper 7656V & Viper 7856V
https://www.viper.com/car/remotes/product/7656v/viper-value-1-way-remote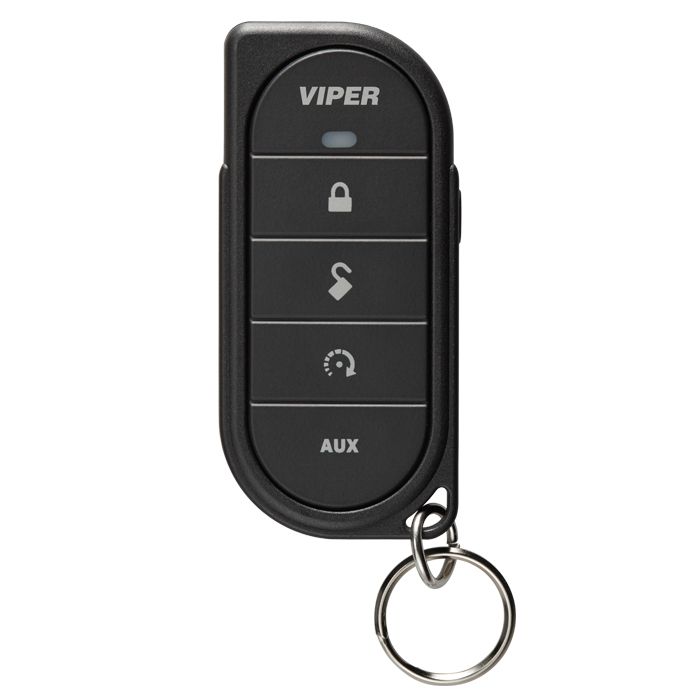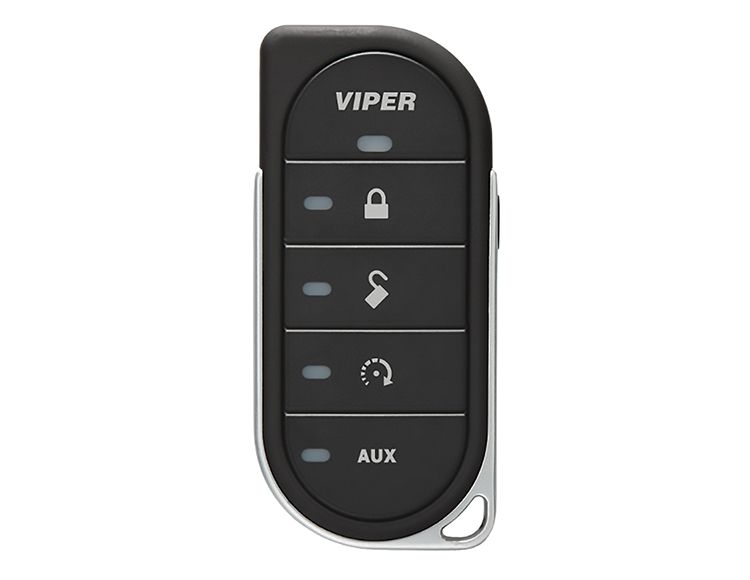 VIPER Systems That Came with 7656V Remotes:
3606V, 3706V, 3806V, 4606V, 4706V, 4806V, 5606V, 5706V, 5806V, 9656V, 9756V, 9857V
VIPER Systems That Came with 7856V Remotes: 
3606V, 3706V, 3806V, 4606V, 4806V, 5606V, 5706V, 5806V, 9856V
View of the empty silicone case from the right side

View of the empty silicone case from the back
Notice that there is a cutout near the top through which you can see the main "transmit" light but on the 2-way remote, the LED's must shine through the silicone case.  There is no opening for those 4 LED lights